Grid Connected Solar Systems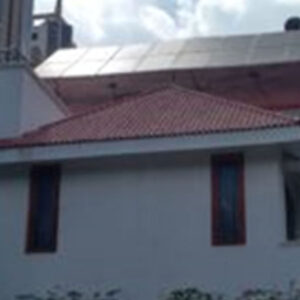 With India making huge progress on installing Mega Watts of Ongrid Solar Power Generating systems, many states in the country are marching towards a state of being "power surplus". Promoting grid connected solar power generation, several states – Andhra Pradesh, Chhattisgarh, Telangana etc., are already power surplus. In these power surplus states, customers look forward to savings in electricity charges.
Up to 36% Capital Subsidy on Grid Connected Solar Systems:
Govt of India is offering up to 40% capital subsidy on Grid tie solar installations to customers with Domestic Electricity Connection. Residential Societies and Trusts of apartments, group housing etc., can avail 20% capital subsidy on solar grid tie installations. To avail the above, all one needs is an own shade free area of 100 square feet per Kilo Watt. This can be either on rooftop or on the ground.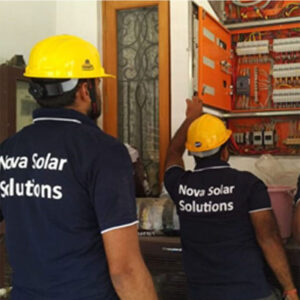 A Grid Connected Solar System generates solar power during the day. 1 Kw Solar Systems generates around 4 units of Solar Power per day. This power is directly used as it is generated. The excess power, if any, is exported to the grid. Govt pays back to the customer for the excess units exported to the grid periodically.

With ongrid solar solution, users get the benefit of huge savings on electricity bills for 25 years while generating own and clean power.